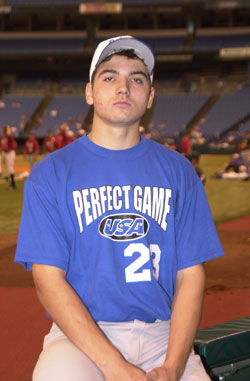 Name: Joey Votto
Interests: Date-rape, NASCAR, Hangin with my brahs
Back in my collegiate days, I would use my free hosting powers to celebrate a Douche of the Week. Said "DOTW" would mostly be fellow student that participated in some douchey event over the week or even
Steve Bartman
(thanks Internet archives!) Well, dear readers, if this site was still going on, you best believe Joey Votto would take it by a landslide. Via
Yahoo
via ESPN:
"I don't like the Cubs," Votto said. "And I'm not going to pat anybody with a Cubs uniform on the back. But because he made that really cool play, it turned out to be a really cool experience. I'm really glad we got the win today."
Not only that, he refused to say anything to Byrd after this play that potentially won the game for the NL. This should just give us more reason to hate the Reds. Alas, all will be forgiven as the collapse around mid-August. We all know it's coming, but it's cute that they believe. Never forget, Dusty is their manager.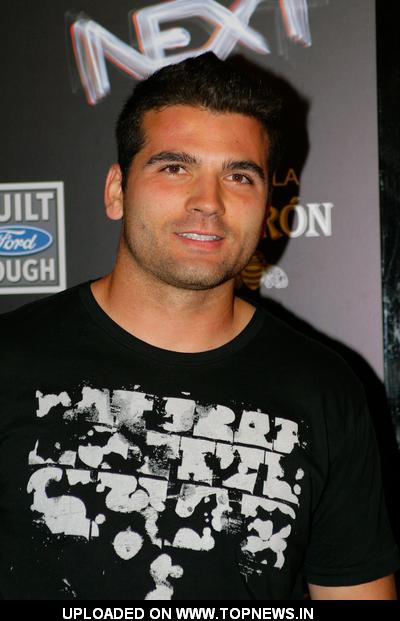 I spent $350 on this shirt, brah!
Joey Votto: Douchebag.